I am always looking beyond the scenes. And focus on innovation and differentiation. These are two key areas I call mine while being able to share with by improving the performance of company. The know-how of Eastern Europe, Ukraine, Belarus and Russia combined with an excellent knowledge of Western business practice is a unique combination.
I am convinced there are 2 things that characterizes someone – personality and experience. As for me, the first one started in 1975 and improves with experience in a kind of a learning curve. With all ups and downs life guides through. However, the striving for positive state of mind always prevailed for me.
I have studied politics reaching out both for the bachelors and masters degree's in social science. I also possess the degree of executive master in energy management, a program offered by the BI Norwegian Business School, IFP School in Paris and Haas Business School in Berkeley, UC. That was a truly unique experience providing me with an international business and management understanding, combining distinctive learnings and approaches used by three well known business schools.
My professional background is related with media, marketing communications, politics and  business, but its an experience that allows me to combine all those areas of expertise into one strong and useful set of skills. And, most importantly, the ability to use that productively.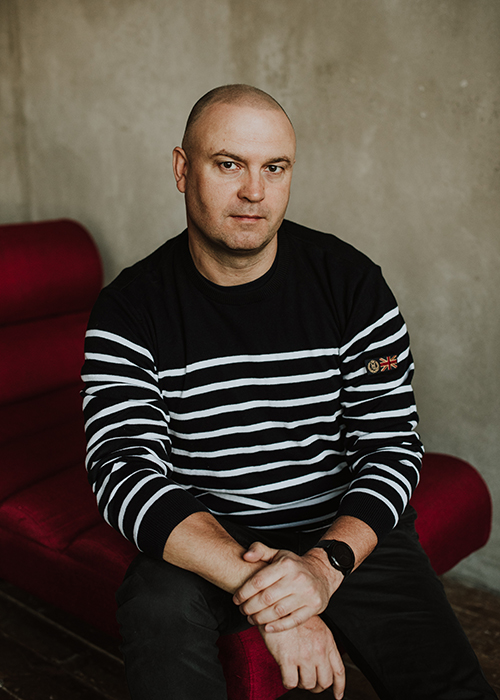 Maris Sproga:
"All the efforts are good. The result is what matters"