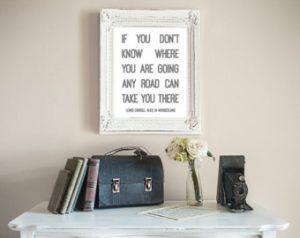 External  consultants assist the management to improve the performance of the company and tackle certain issues. And sometimes, there's a vital need to re-define the vision of  organization. So you'll be able to see  the desired future road clearly.
It all begins with a conversation. And that will tell us whether we understand each other and speak the same language.
There's a reason for discussion if you feel that:
you can benefit from knowledge and experience that is not available within your company;
you would like to use the insights, experience, wisdom or contacts that an experienced management consultant can provide within a short period of time;
your would like to have an independent and objective view on a situation or certain issues where the fresh look can be of help;
you do not want to recruit permanent staff for certain challenges your company is facing;
you want the things to happen effectively, rapidly and structured.